Miller a gold prospect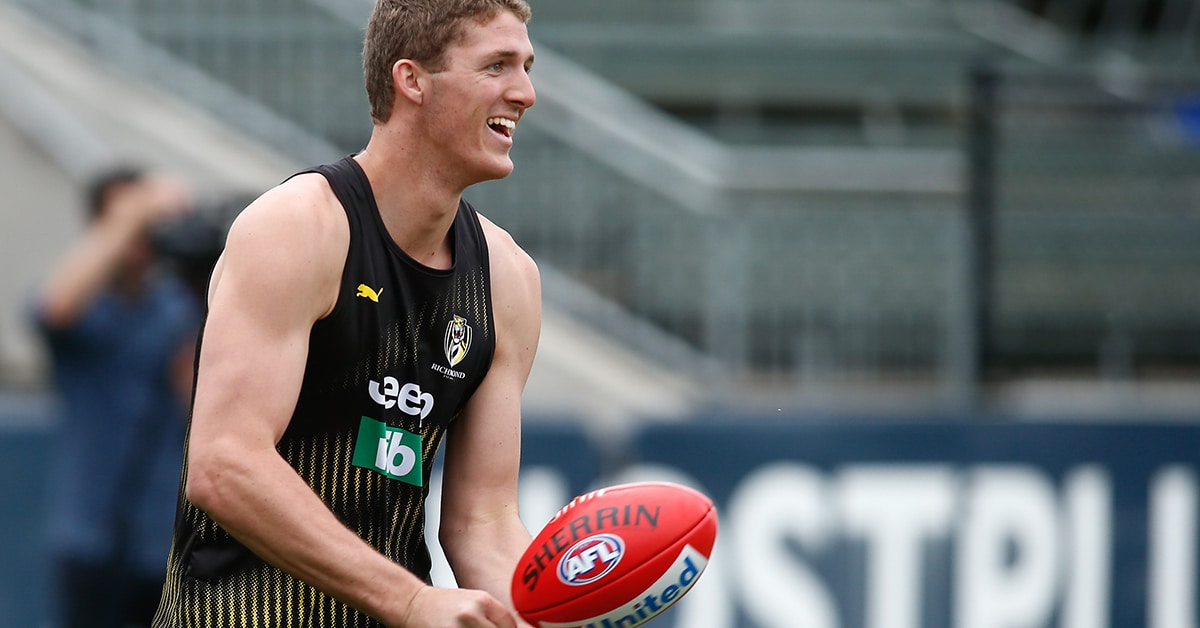 It's fitting that Richmond recruit Ben Miller hails from the Western Australian gold-mining town of Kalgoorlie because the Tigers might just have struck gold with their late selection of him in the 2017 AFL national draft.
[url="http://www.richmondfc.com.au/news/2017-12-01/miller-a-gold-prospect"]Continue reading...[/url]
Cheers!
Please don't PM me with help issues as I won't respond. Use the
Help & Suggestions Forum
.
2019 - Women's Football Foundation Member
The artist formerly known as Ned