Team of Bendigo-Echuca Tigers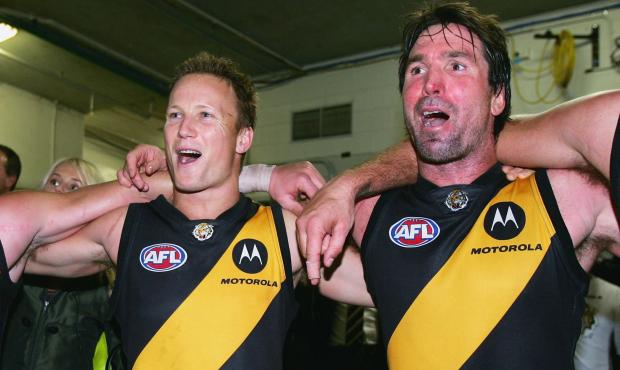 With Richmond travelling to Bendigo and Echuca for its AFL Community Camp in February, Tony Greenberg has compiled a top team of Tigers, who at some stage played competition football in those respective leagues/towns.
[url="http://www.richmondfc.com.au/news/2017-12-08/team-of-bendigoechuca-tigers"]Continue reading...[/url]
Cheers!
Please don't PM me with help issues as I won't respond. Use the
Help & Suggestions Forum
.
2019 - Women's Football Foundation Member
The artist formerly known as Ned